Enjoy the life. Drink tea. Often celebrated.
Celebrating tradition and English culture, The Green Park Hotel is the only place in Mexico where every day classic English teatime live.
Just having a cup of tea is a beautiful ritual. Unlike other beverages, tea requires some time to prepare; one needs a few moments to absorb and thus let the infusione taste with water vapor, while the delicate aroma gently flows into the air around one, the water takes on a beautiful, sparkling color. Without a doubt, it is a delicacy for all your details to love each of our senses.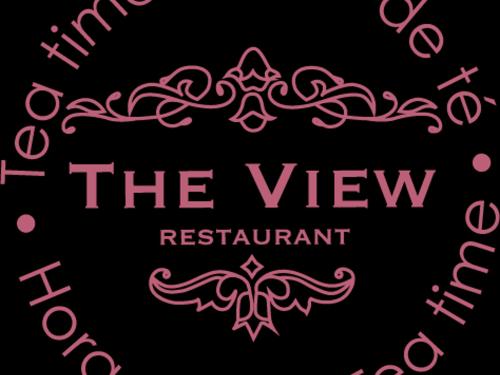 Tea with a friend means they want to enjoy your company; tea alone is getting into something that will stimulate your senses and warm from the inside out.
Whether alone or with the company, this drink rich in so much tradition is prepared individually and served with white gloves to delight the palate, with scones, sour cream, petit fours, tea sandwiches ... homemade, ears-with piano music and live flute and eyes-with fabulous views over the Bosque de Chapultepec.